This past weekend, we introduced you to our new GAP (Global Action Partners) Chair, Juanita Goodfellow. We'd like to tell you a little bit more about her, and what our GAP Team does for Missions at VAC!
-------------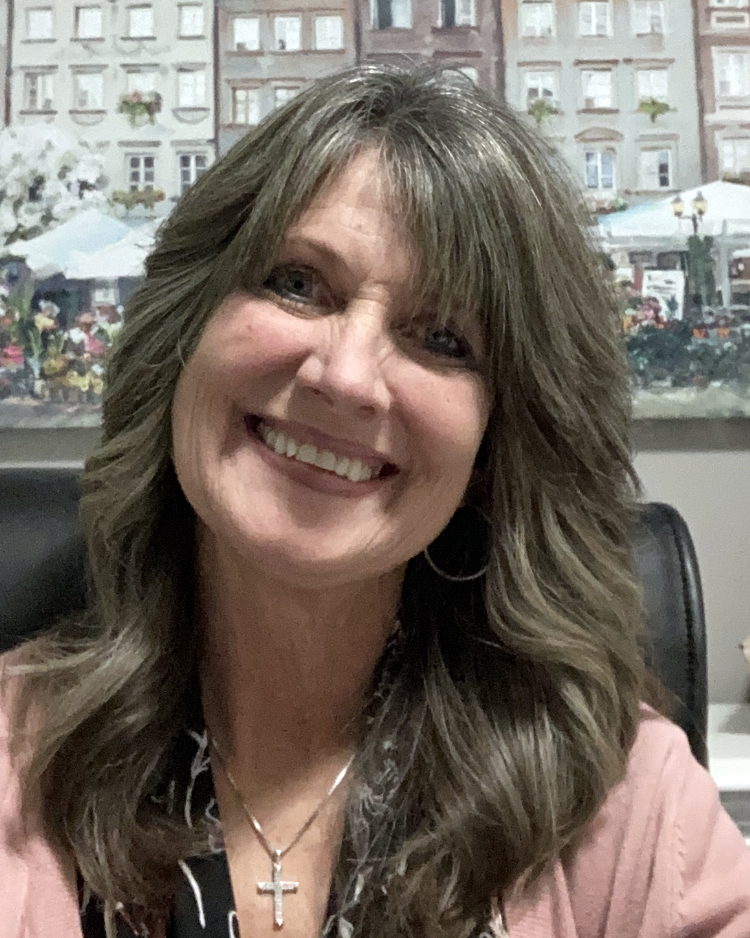 My name is Juanita, I am a Wife, Mother, Sister and Daughter and I have the privilege of working with autistic children at NONA. My husband and I love travelling and spending time in the great outdoors and have been attending Vernon Alliance Church for five years. In 2018 I had the opportunity to travel with VAC to Xonca, Guatemala where I experienced firsthand how VAC's mission focus and Food for the Hungry's holistic approach to poverty was transforming their community. The experience changed my life and re-ignited a calling I felt when I was a child. I joined the GAP team and in March attended the Kairos course where I learned about God, His purpose for His People and for His world, my eyes and heart were opened to God's great commission. Since that time, I have joined the Kairos team as a facilitator and we are currently taking the first group from VAC through the course.
It has been a joy to learn and serve with the GAP team and to interact with both our local and international partners. They are doing such important work and we, collectively, as a church family get to participate in each of their journeys, either through encouragement, through finances, or through prayer. This is such an exciting time for Vernon Alliance and I am eager to see where God will be leading us in this Season. I am humbled and grateful to have the opportunity to serve.
-------------
VAC Missions is run by a team of mission-minded people that promote, facilitate and support the church family of Vernon Alliance to explore, participate and co-labour in furthering the Kingdom of God, around the corner and around the world. This team is known as GAP (Global Action Partners).
GAP partners and supports global workers that are associated with the Christian and Missionary Alliance, individuals and families who are represented within VAC, and those that initiate their own short or long term endeavours.

To find out more about GAP and VAC Missions, visit our Missions page.